Colorado Farm & Food Alliance » Fracking in the North Fork Valley by Eugenia Bone
Fracking in the North Fork Valley by Eugenia Bone – Colorado Farm & Food Alliance
When I told friends in New York that my husband and I had bought a ranch in Colorado, I was surprised to discover how many had fantasized about living out west. I didn't realize that even the most citified among them had willingly repaired fences at guest ranches, donned heavy backpacks and dreamt of big spaces and blue mountains and long afternoons sitting on a porch.
Because I never did.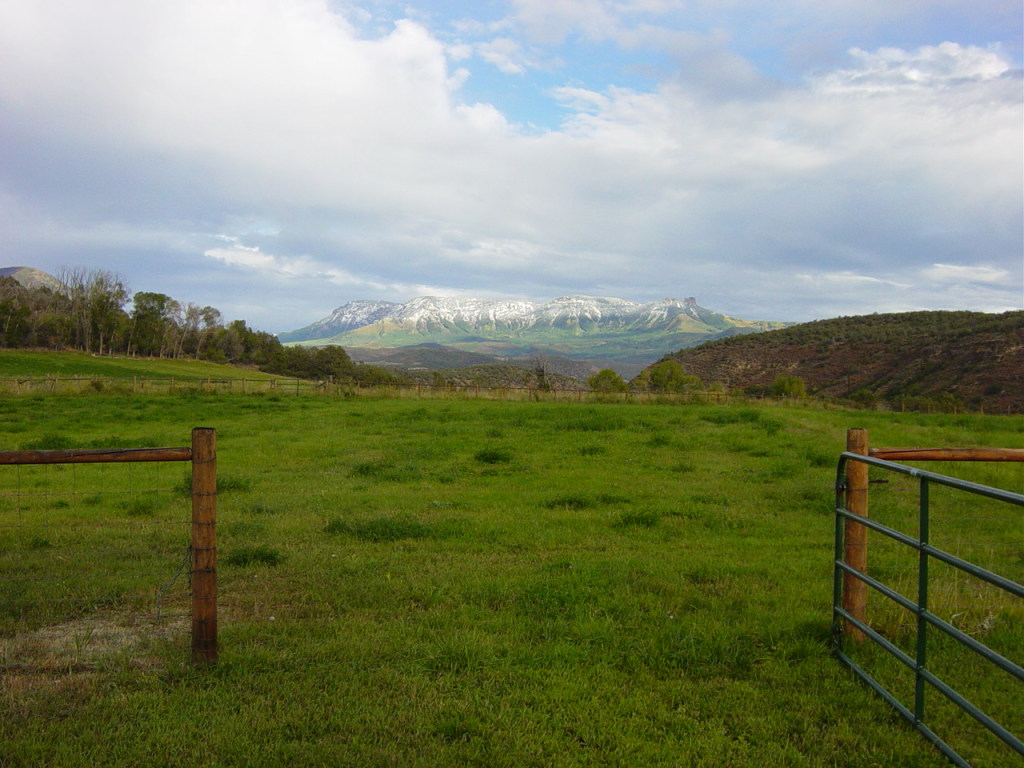 I was perfectly happy with our life in New York and its surrounding seashores, and our occasional trips abroad. But my husband Kevin wasn't. It had been coming on for a few years: He suffered from a kind of yearning without name, a desire he couldn't articulate, a lack of vigor and contentment that would have been mopey in a lesser man. There was, quite simply, an empty place in him that was not being filled; not by our marriage, not by our family, not by his work as an architect and professor. As this was clearly not a problem I could solve, I encouraged him to go figure it out for himself.
…
Read the full article at ColoradoFarmFood.org
You can follow any responses to this entry through the RSS feed. Both comments and pings are currently closed.